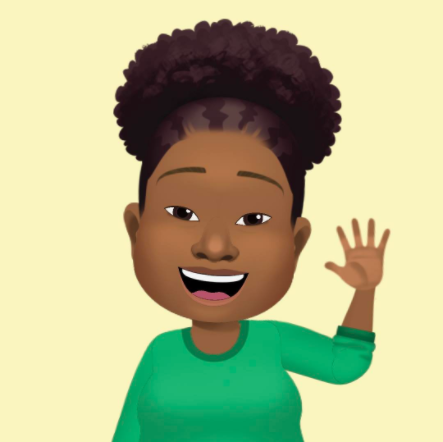 Hello everyone! My name is Leontyne (Leon-ta-knee) Miller and I'm one of the reading teachers at Central Middle School. The 2020-2021 school year begins my 14th year of teaching, 20 if you count the six years I was a substitute teacher for St. Louis Public Schools. I was born and raised in St. Louis, MO. My mother was an elementary school teacher for about 20 years and is now retired.
From elementary to high school, I attended Parkway School District. After graduating from Parkway West in 1996, I went Knox College in Galesburg, Illinois. I graduated in 2000 with a Bachelor's degree in English Creative Writing and a minor in Black Studies. That was when I returned to St. Louis and began working as a substitute teacher for the St. Louis Public School District.
Shortly after that time I enrolled in the University of Missouri - St. Louis as a graduate student and worked on a Master's degree in Elementary Education (2006) and another Master's degree in Elementary Education with an emphasis in Reading (2008). I have worked as an English Language Arts teacher at a few schools, spending the majority of my time teaching 7th grade. This is technically my 7th year at Central and my 7th year teaching the Read 180 program. I love the subject I teach! It is my mission to help students become better readers.