REACH Secondary Gifted Resource Specialist
Courses Taught:
REACH 6, 7, 8 at RG Central MS and WESTVIEW Middle schools
REACH K-5 at Gibson, Glasgow, Highland and Lewis & Clark Elementary Schools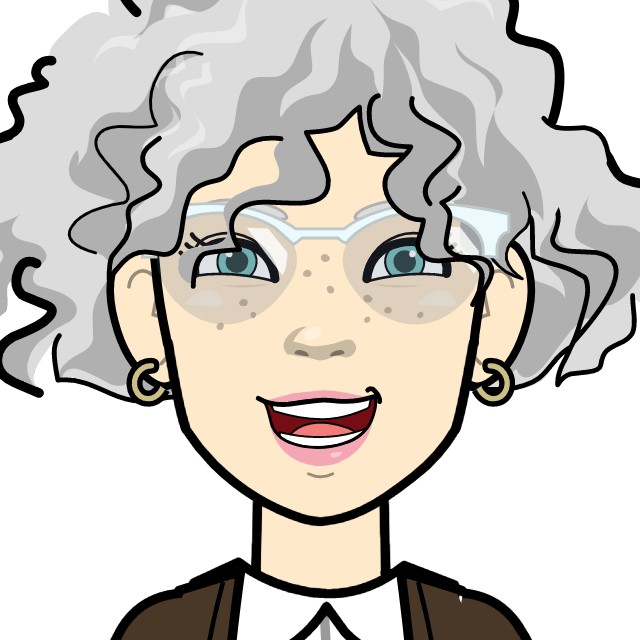 A little about Ms. Miesen...
I have been teaching in Missouri for 20 years, and altogether for 25 years. I have two BA degrees from Bradley University, one in broadcast journalism, and the other in secondary English literature education. I have my MAT from Webster University in reading disorders. I am currently seeking my DA in English Pedagogy from Murray State University in Kentucky. I am certified through the state of MO in gifted education and English Language Learner instruction. I have taught for districts such as Affton, Bayless, Ladue, Rockwood, and Hazelwood. Over half of my experience has been as a specialist either in gifted education or reading intervention. I have three grown children, all of whom were identified as gifted, and they are now successful adults living on their own. I have two Shetland Sheepdogs and one Russian Blue cat, and I care for my elderly father who lives with me. I like to read, enjoy nature, sew and craft, and learn about science and technology, especially computer programming. I am based out of RG Central Middle school, but I travel throughout the district. My partner teacher is Dr. Linda Smith, who serves the high school, and the rest of the elementaries in the district. Welcome to the REACH program!